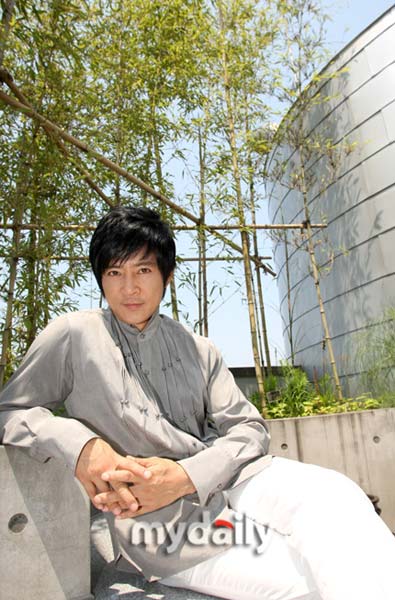 Choi Soo Jong finished with the filming of "Comrades"
With the filming of "Comrades" closing to an end, Choi Soo Jong will take the lead role of upcoming KBS2TV Wednesday/Thursday drama "President".
With the subject centering around politics, "President" will reveal the many strifes and intriguing conflicts that revolves around the presidential elections through the main character's step by step journey in achieving Presidency.
It has been said that "President" will be the sequel "Runaway", airing early December this year.
Currently, actors for the drama are in the midst of being selected, with Korean female actor Shin Se Kyeong and TVXQ member Shim Changmin as popular candidates.
(irrelevant materials omitted)
Source: [
korea.sohu
]
Translation credits: Supernike911@tohosomnia.net
Shared by: tohosomnia.net
Do not remove/add on credits